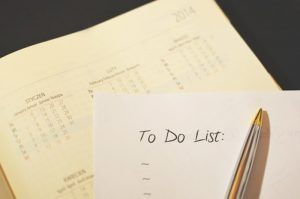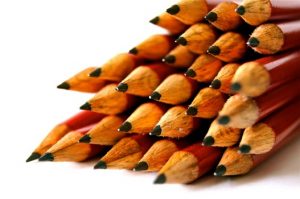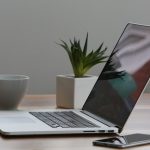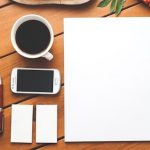 Properly managed and organized information turns everyday tasks into a seamless experience. Learn how to safely purge items taking up space and manage the things that matter.
No more wasting time:
Looking for documents
Re-creating information because you can't find it
Saving duplicates because you don't know where your co-worker put them
Contact Lisa to find out which service is the best fit for you.